Reedel, 17. mail 2019 tähistas kohalik metalscene Tallinnas Von Krahlis suve algust sündmusega "Unlimited Metal". Laval olid head bändid – Aghor, Poets Asylum, Bestia, Horror Dance Squad ja Nuclear Monarch. Õhtule lisas erilisust veel see, et Bestia esitles oma uut albumit "Karusõdalane". Sündmus Facebookis. Sündmus Rada7.ee lehel.
On Friday, May 17th 2019, the local metal scene welcomed the beginning of summer at Von Krahl, Tallinn, bringing together the best Estonian metal in one night, in a great quality venue: Aghor, Poets Asylum, Bestia, Horror Dance Squad and Nuclear Monarch. There was a special presentation by Bestia, introducing their new album "Karusõdalane" (Berserker).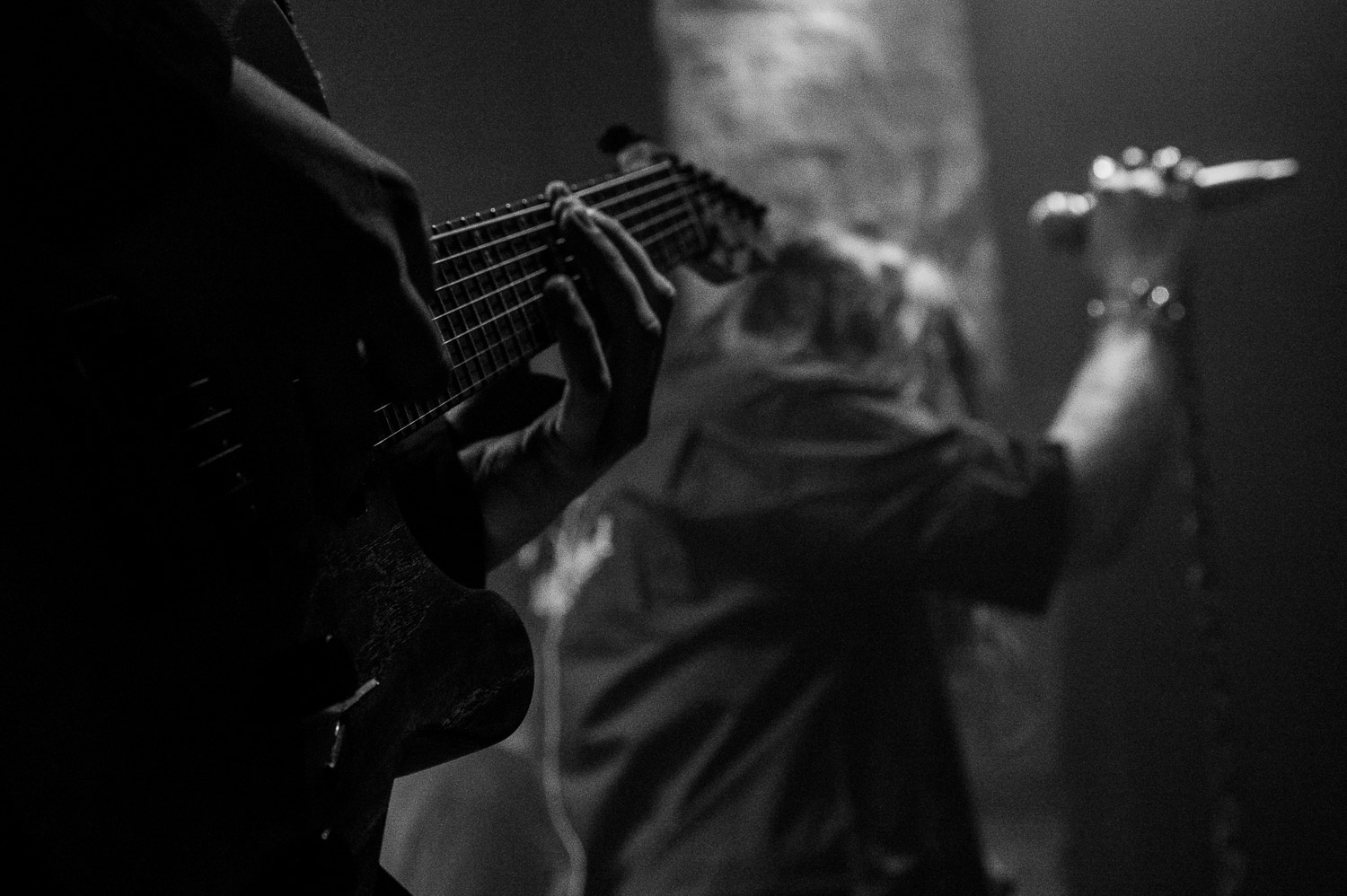 Fotod / Photos: Ake Heiman (Walgus)
Nuclear Monarch on kuueliikmeline Death/Doom Metal bänd Eesti pealinnast Tallinnast, kes mängib raskete ja massiivsete riffidega muusikat, sisaldades nii aeglaseid kui kiireid meloodiaid ja industriaalihõngulisi süntesaatorikäike, mida saadavad madalad death metal vokaalid.

Nuclear Monarch is a 5-piece Death/Doom Metal band from Tallinn, the capital of Estonia, that plays music with heavy and massive riffs, including various slow and fast melodies, with a bit of industrialized use of keyboards and low death metal vocals.
Kuula YouTube'is / Listen on YouTube: Nuclear Monarch – The Eternal Walk.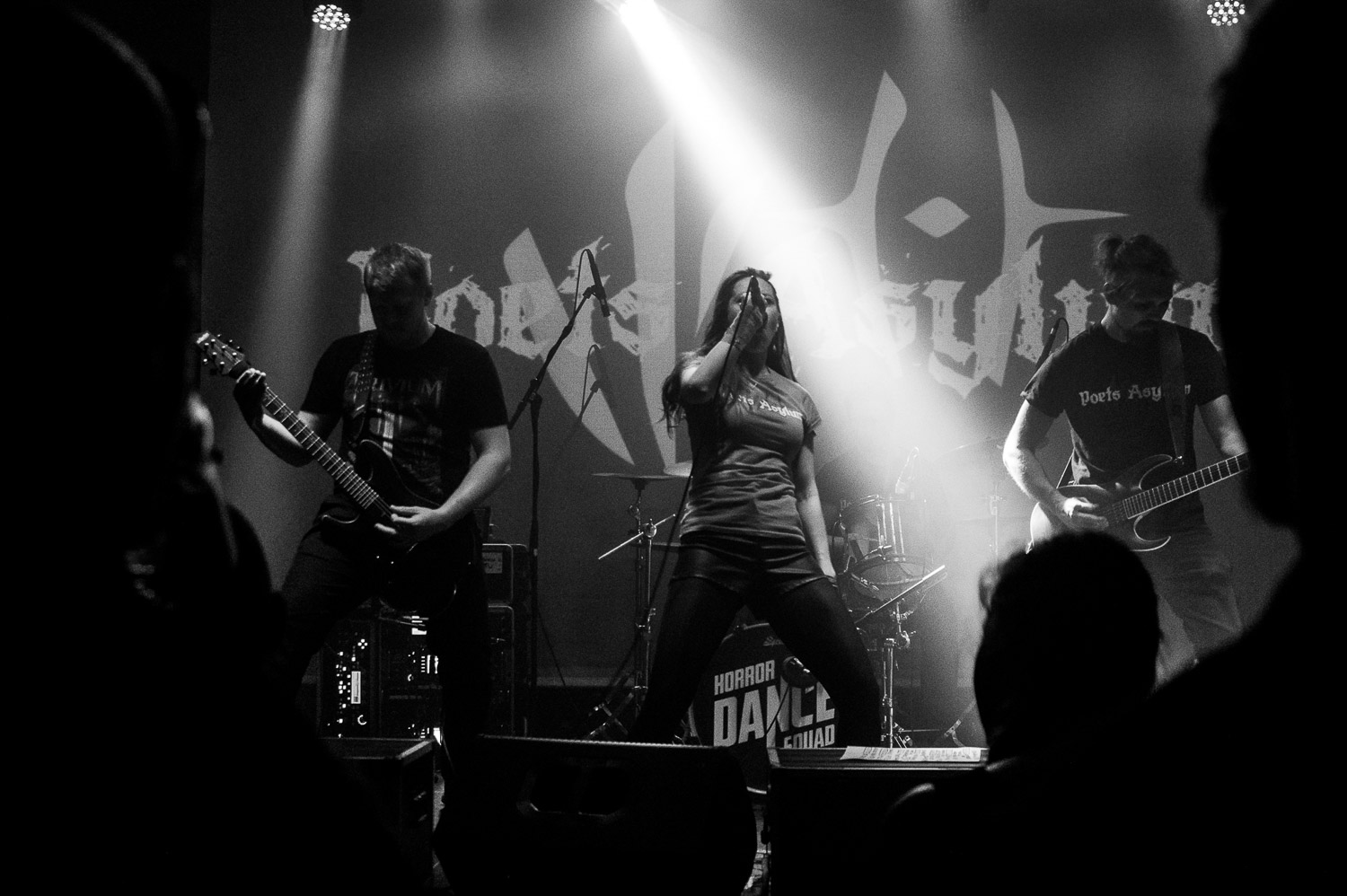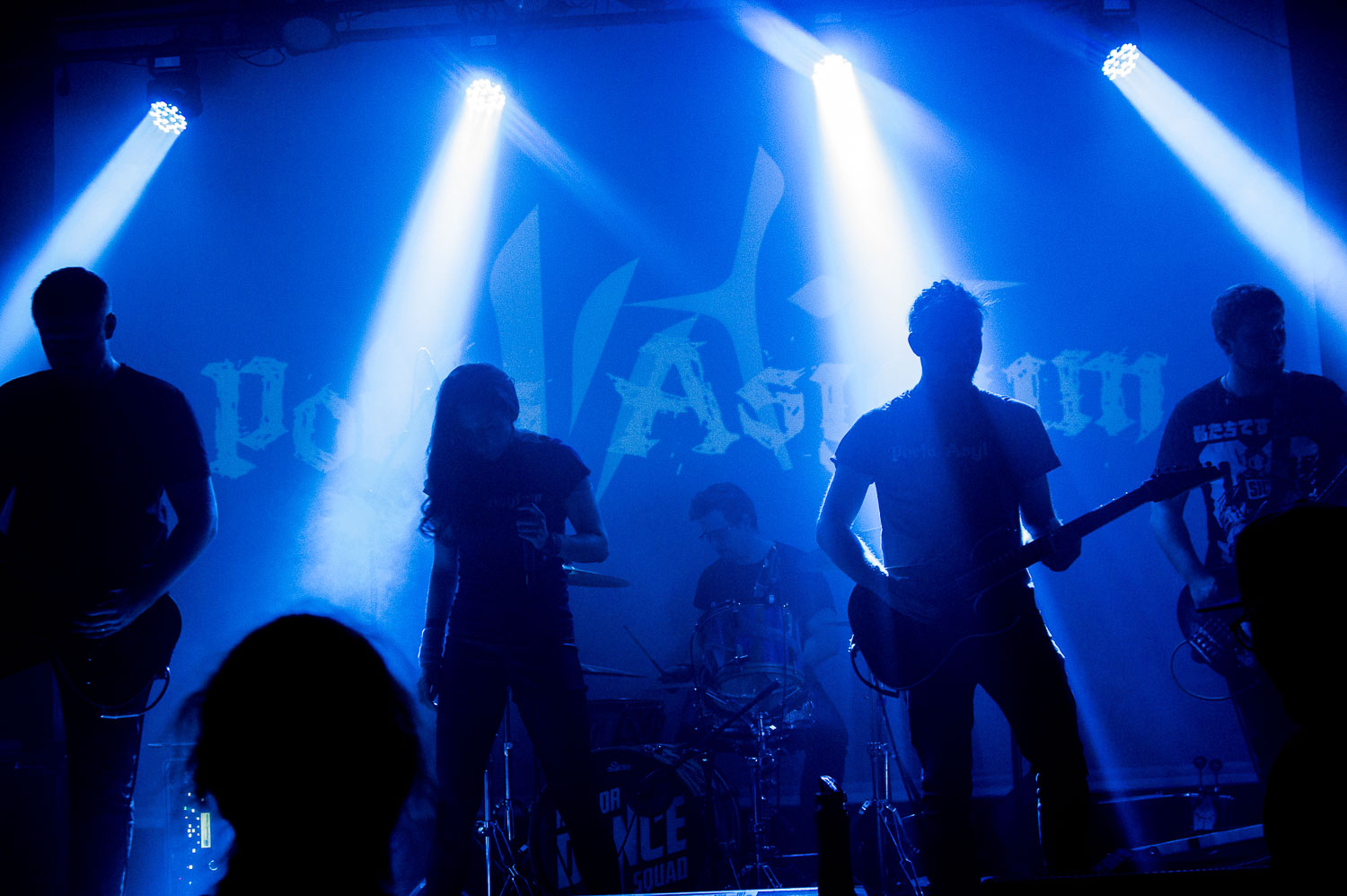 Poets Asylum on Eesti-Mehhiko groove metal bänd Tallinnast, kes peavad oma saundis oluliseks tugevat growl-extreme ja puhast vokaali, samuti värskeid ja omapäraseid elemente death, groove ja metalcore stiilidest.
Poets Asylum is an Estonian-Mexican groove metal band based in Tallinn. Its sound includes strong female growl-extreme and clean vocals. The band concentrates elements of death, groove and metalcore genres.
Kuula YouTube'is / Listen on YouTube: Poets Asylum – Scarred Deep.
Uut albumit esitlenud Bestia laulud pajatavad ammustest aegadest, mil toimis ruuninõidus, luusisid ringi libahundid ja šamaanid tundsid õigeid seeni. Bestia metsikute meloodiate saatel saab asuda meelterännakuile nendesse kadunud aegadesse.
Presenting its new album, Bestia's songs talk about forgotten times when runemagick still worked, werevolves lurked around and powerful shamans knew which mushrooms are the best. Bestia's wild melodies will take you back to those lost worlds.
Kuula YouTube'is / Listen on YouTube: Bestia – Karusõdalane.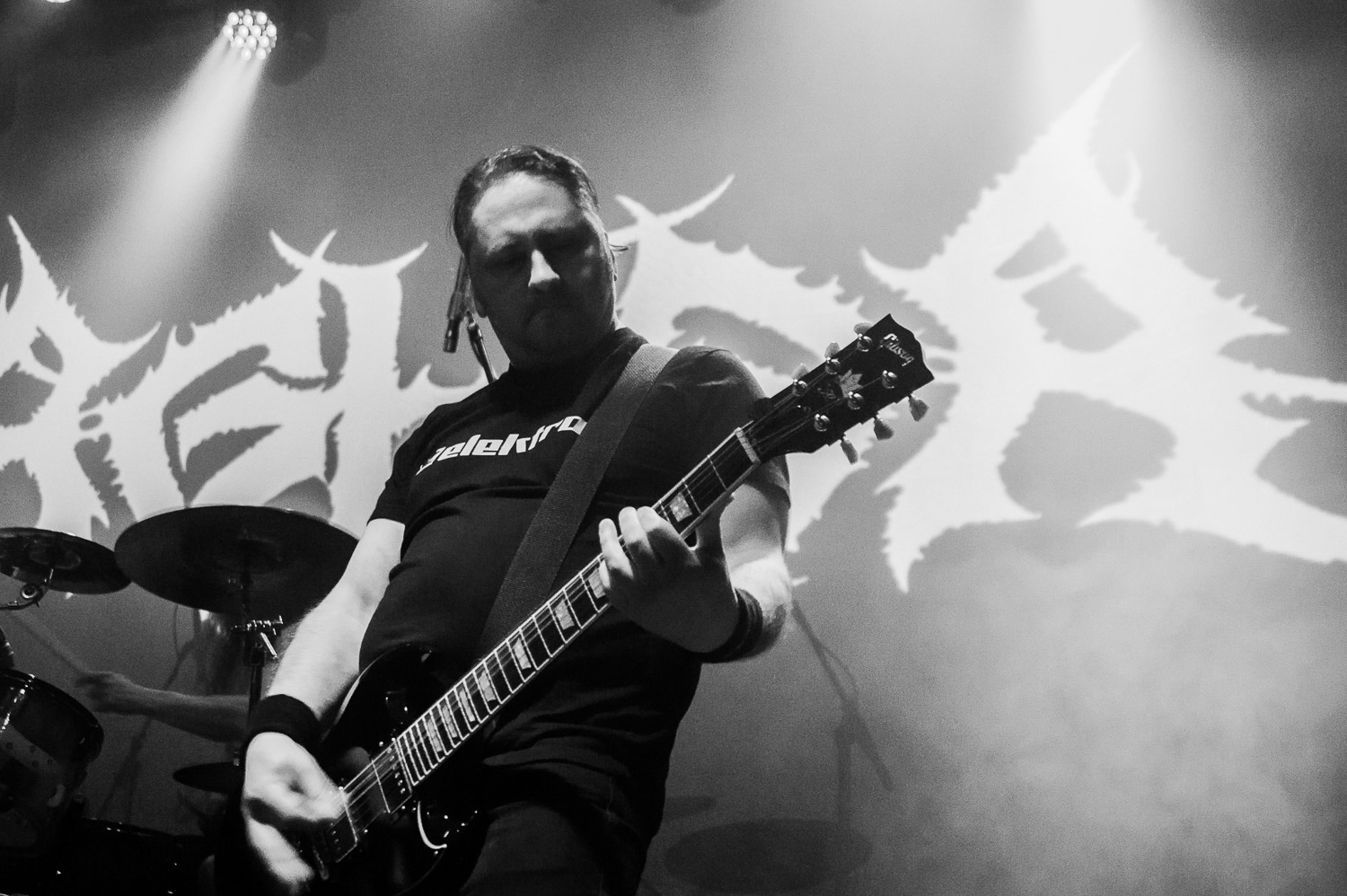 Aghor pakub kõrvale vana head sirgejoonelist mid-tempo death'i. Nad alustasid 2013. aasta alguses ning ammutavad inspiratsiooni 1990ndate aastate death metal'ist ning punkrokist.
Aghor offers good old straightforward mid-tempo death. They started in the beginning of 2013 and are influenced by 1990s death metal and punk rock.
Kuula YouTube'is / Listen on YouTube: Aghor – Graves With No Crosses.
Horror Dance Squad on moodsa metali üks kohalikke tähti, kes esineb alates 2014. aastast üle Eesti ning mujal Baltimaades, Soomes ja Saksamaal. Metali-sõbrale on nad juba tuttavad EP-ga "Game Changer" (2016) ning albumiga "Leap" (2017). Käesolev aasta tõi nende uue singli "Isn't It Obvious", millega nad katsetavad taas veelgi moodsamat stiili.
Horror Dance Squad is the brightest star in Estonian modern metal scene. Since 2014 they have been giving numerous concerts around Estonia as well as in other Baltic countries, Finland and Germany. Horror Dance Squad has released an EP "Game Changer" (2016) and an album "Leap" (2017). In the beginning of 2019 they released a single "Isn't It Obvious" which shows their power to try new things and evolve their music further.
Kuula YouTube'is / Listen on YouTube: Horror Dance Squad – Isn't It Obvious.